Main Content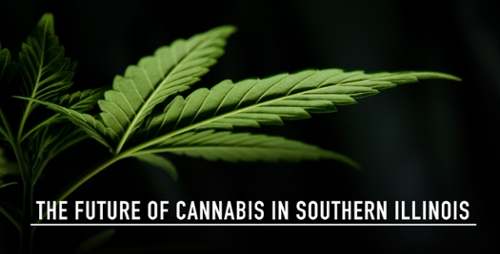 Mission of the Cannabis Science Center 
To formally establish a collaborative network for cannabis research.
To establish specific projects with defined goals.
To identify funding streams to support these projects.
Clearinghouse for hemp and cannabis related information.
Host symposium and outreach activities.
To bring into working groups individuals with a common interest in cannabis: Agricultural; Analytical; Biomedical, and Community.
Bringing together Healthcare, Educational and Commercial interests.
CHECK OUT OUR RECENT EVENTS 
LEARN MORE ON OUR EVENTS PAGE HERE.
1.) 3rd Annual SIU Hemp/Cannnabis Symposium (Saturday, September 17, 2022).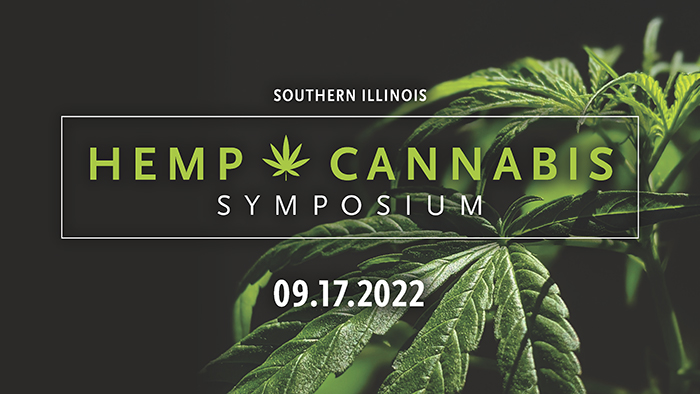 2.) Hemp - Hops - Shrooms (Saturday, September 24, 2022).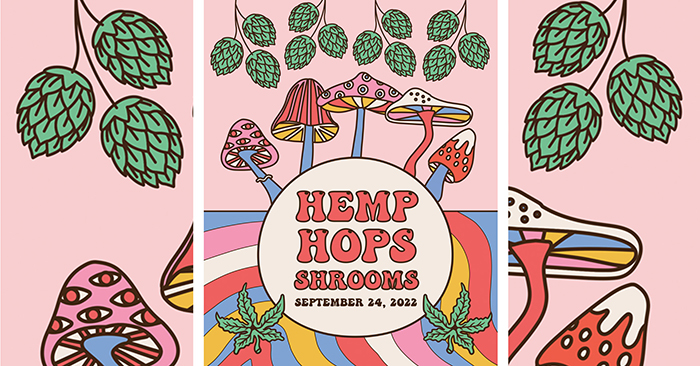 Read Monthly Canna Dawgs Newletters Below.