Main Content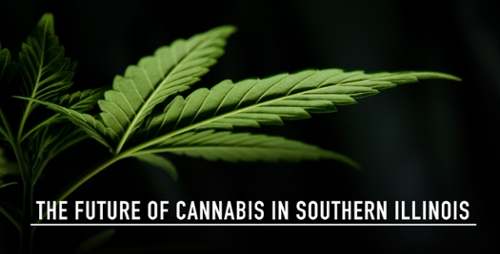 JOIN US FOR TWO EVENTS IN CARBONDALE, IL! 
LEARN MORE ON OUR EVENTS PAGE HERE.
1.) 3rd Annual SIU Hemp/Cannnabis Symposium (Saturday, September 17, 8am-2PM).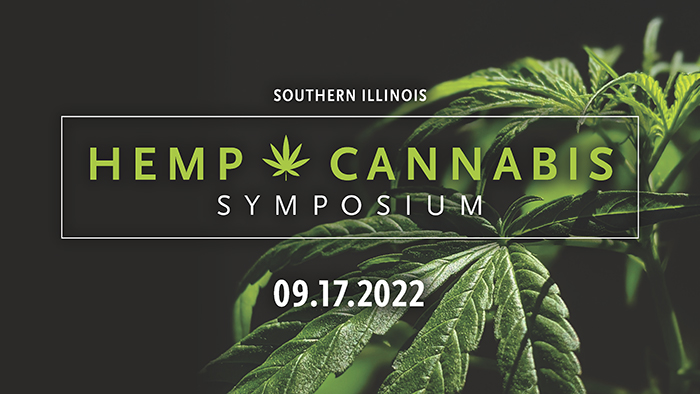 2.) Hemp - Hops - Shrooms (Saturday, September 24, 2022  10am-10pm).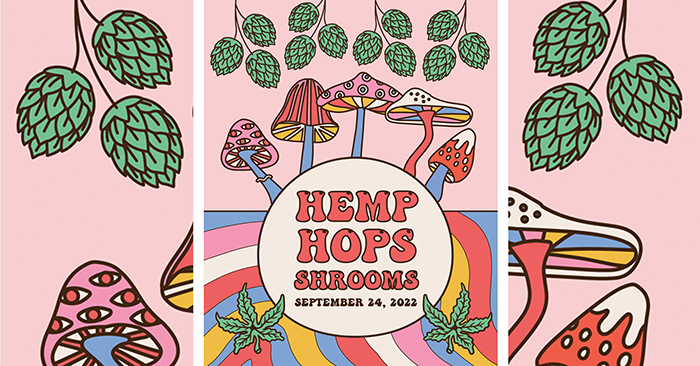 Mission of the Cannabis Science Center 
To formally establish a collaborative network for cannabis research.
To establish specific projects with defined goals.
To identify funding streams to support these projects.
Clearinghouse for hemp and cannabis related information.
Host symposium and outreach activities.
To bring into working groups individuals with a common interest in cannabis: Agricultural; Analytical; Biomedical, and Community.
Bringing together Healthcare, Educational and Commercial interests.
Read Monthly Canna Dawgs Newletters Below.
Cannabis resources
SCHOLARSHIP OPPORTUNITY!!
Phoenix Cannabis Production Scholarship

Recipient must be in the Intensive Controlled-Environment Plant Production Certificate program.
Preference will be given to an applicant who is African-American, Hispanic or other underrepresented population.
Applicants must submit an essay discussing the impact of the cannabis industry and the scholarship on their future.
SAVE THE DATE!!
September 17, 2022: Join us for our 3rd Southern Illinois Hemp/Cannabis Symposium at SIUC!
September 24, 2022: Join us for our first Hemp-Hops-Shrooms in downtown Carbondale, IL!